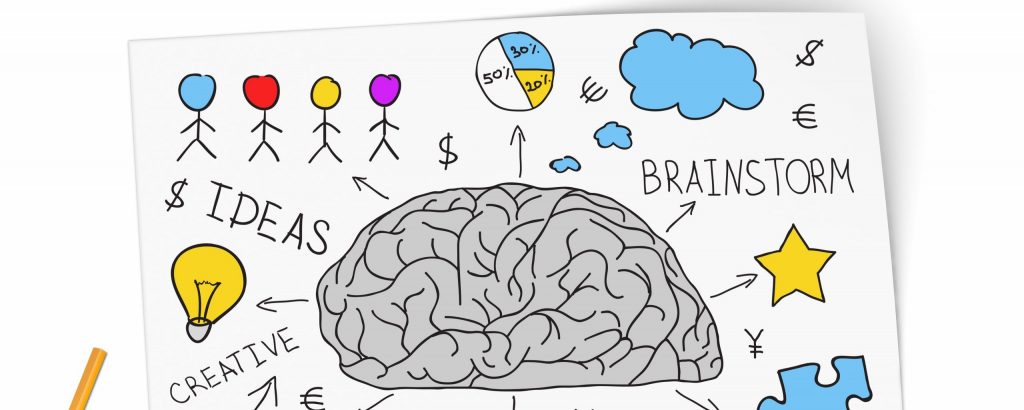 ACCESS University of Ideas 2023 competition is officially launched, and we could not be more thrilled to kickstart this inspiring journey! We warmly invite all esteemed African university lecturers, professors and dedicated academic and administrative staff to come together and share their visionary ideas to enhance University Business Linkages and Career Enhancement for African University Graduates.
Submission Phase: 21st August – 15th October 2023
The submission phase is in full swing. Collaborate, innovate, and construct proposals or share already implemented initiatives that align seamlessly with this year's topic of UBL and CE. Submit your brilliant concepts via our user-friendly registration/submission form!
How to Participate:
Visit Our Website: Head to our website to explore all the competition details.
Prepare Your Submission: Craft your submission within the specified categories.
Submit with Ease: submit your entry before the submission deadline using our convenient Online Submission Platform.
Let's harness the immense knowledge and experience our universities possess and work together to create a brighter path for our graduates, universities, and the entire African continent. The potential for transformation is immense, and it's up to us to seize it.
Join the movement, and let's pave the way for a future where University-Business partnerships thrive and the employability of our graduates skyrockets.
Get more information from the website or download the information document.
#UniversityOfIdeas #UoI2023 #universitybusinesslinkages #employability
Your ideas count. Let's shape the future together!