July | UBL/CE Transfer Strategy workshop series has started
The Leipzig team has started the transfer strategy workshop series with its African partners. Within the upcoming months IRGIB, MKU, INES, KNUST, Tunis University and the University of Ibadan will each develop tailor made transfer strategies. In accordance to the strategy of hands-on measures will be developed to foster its
July | Access and Benefit Sharing – Sustainable Use of Biodiversity
Access and Benefit Sharing – Sustainable Use of Biodiversity (ABSbio) (2019 – 2022) The joint project seeks to introduce entrepreneurship promotion as a cross-cutting issue into existing sustainability and biodiversity programmes at our partner universities in Uganda and Benin. The project partners are Leipzig University (Germany), Makerere University (Uganda) and IRGIB
June | First Pan African University (PAU) Innovation Challenge
The top 3 winners of the Grand Final of the 1st PAU Innovation Challenge has been announced. Under the patronage of H.E. Prof Sarah Anyang Agbor, AUC Commissioner for Education, Science, Technology and Innovation (ESTI), the Grand Final of the 1st PAU Innovation Challenge (www.pau-au.africa) went on successfully. The event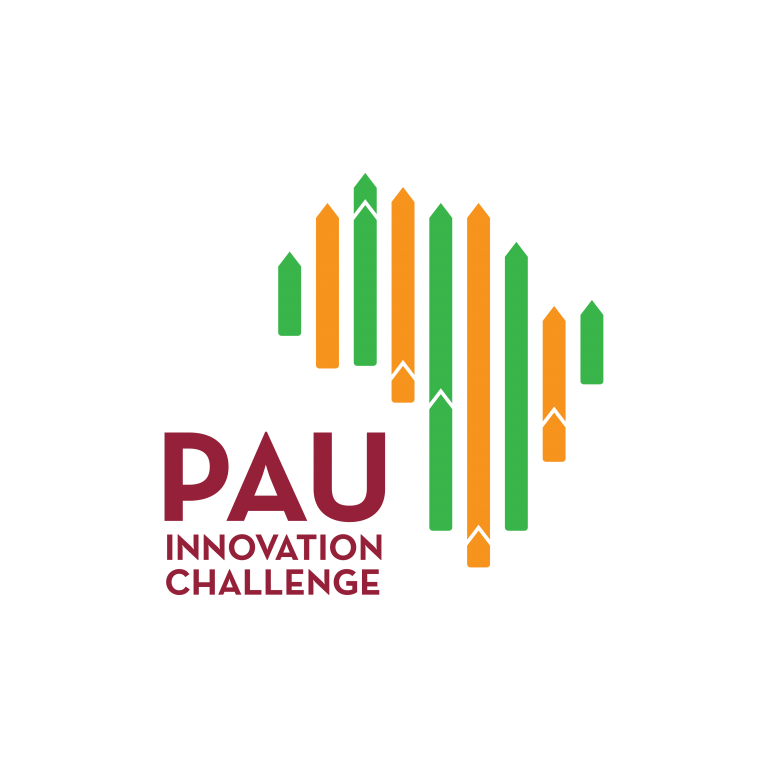 June | First batch of AGEA Training Course on "Entrepreneurship Promotion and Education at African Higher Education Institutions (HEIs)" Completed.
The two (2) modules of the AGEA training on Entrepreneurship Promotion and Education at African Higher Education Institutions (HEIs) was successfully completed for the first batch of participants. The AGEA training sessions were held as follows: Module 1 (Developing Entrepreneurial Courses at HEIs) – 28 April and 05 May 2021;
April | University of Ideas | Competition 2021
The Idea competition "University of Ideas" organized by the African Centre for Career Enhancement and Skills Support (ACCESS) emphasizes the role of lecturers as drivers of innovation and asks for solutions to three urgent questions that the higher education system in Africa face in order to increase the employability of graduates: What might be an innovative format look like to support students' integration into the labour market? How can team work & collaboration be taught/ developed in an innovative online format? How can "Service Learning" be integrated in an innovative online format in the university curricula?
March | Conference "Work and economic futures: African and beyond"
During this conference, the topics of graduate unemployment, skills development and employability promotion will be addressed within the broader framework of the multiple aspects of economic futures and shaping the future in Africa, and will also be examined from a German perspective. Two key note speakers will address relevant topics related to the above aspects, and another roundtable with eminent local scholars will focus on the German perspective on a global economic future.
November | Arrival First PhD Cohort
We are pleased to announce that the first candidates in the ACCESS project have arrived, from Ghana, Kenya, Nigeria, Tunisia, Rwanda and Benin. The topics of their work range from digital marketing to the influence of social networks to the development of internationalisation in relation to employability. We are looking forward to the collaboration!
November | University of Ideas Competition
Our Kick Off Event for the ACCESS Idea Competition took place on 2 November 2020. Our competition strives to develop and present innovative ideas on "How can employability skills be developed and implemented in future university curriculum?". Possibilities to address the topic can range from teaching ideas and methods to the integration and establishment of university business linkages. Ideas can be handed in here until 15 November.
e-Kick Off | June
The e-Kick Off event in July 2020 aimed to introduce ACCESS to a broad target group, to promote familiarization and team building skills within the University of Leipzig and the six African partner universities, and to report on current progress within the project. The Covid Pandemic notwithstanding, we got to know each other through extensive online sessions!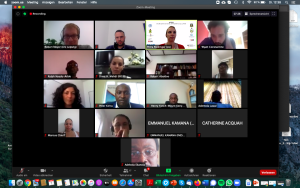 Project Start | January
The successful start of the project in January 2020!