From the 02.-05. of May, our ACCESS partner Benin hosted a conference under the title "Mastering Business Models".

The first day of the conference focused primarily on creating personas within a business model. Robertson Klaingar discussed the process of conducting market research using techniques such as focus groups and creating personas that represent real customer groups and their needs. The second day then focused on topics like customer demand, gaining attraction, discovering the needs of new customers and marketing one's product for a maximum impact.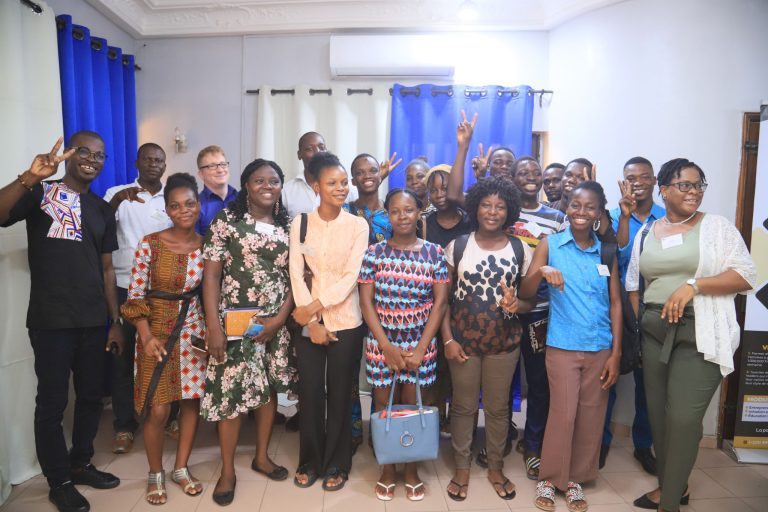 The third day began with a quick game that involved the formation of 5 groups of participants, each given items such as marshmallows, spaghetti and tape to build structures. The goal was to build a structure that could lift their marshmallow to the highest peak, under the supervision of Robertson Klaingar, the coordinator of ACCESS Benin and Robert Meyer, ACCESS coordinator from Leipzig University.
After that, the method of the Business Model Canvas was introduced to the participants. This is a helpful tool for developing a business model and consists of nine basic blocks including customer segments, value proposition, distribution channels, customer relationships, revenue streams, key resources, key activities, partnerships, and cost structure. For a better understanding, the method was accompanied by an example from the production process of a cement business.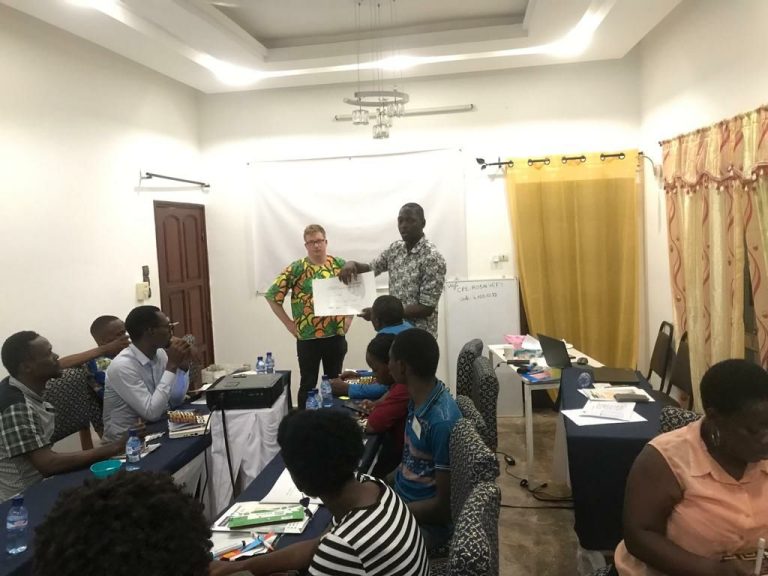 On the fourth and last day, the participants were asked to be creative and symbolized the production cycles of a cotton company using Legos. Each group presented their illustrations of the cotton growing process, explaining the ideas behind their designs.
After that, Robert Meyer talked about the basics of financial planning and the types of financing available.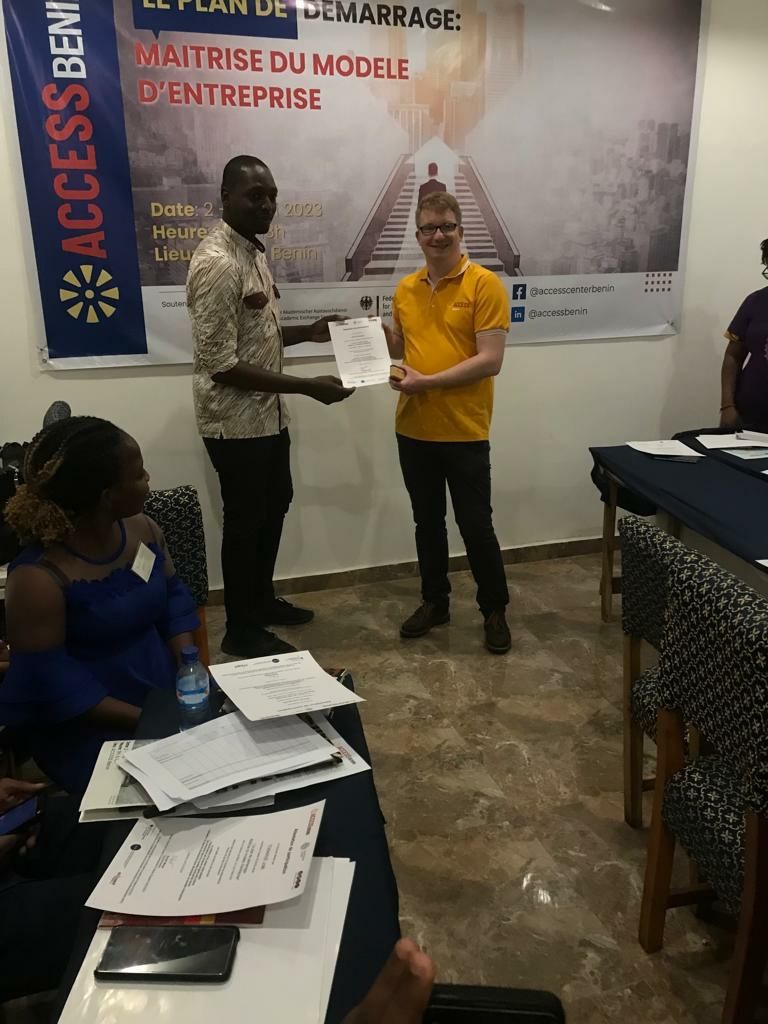 At the end, certificates were given to everyone who attended the training. In conclusion, the whole conference was a successful opportunity for participants to share ideas and knowledge about business development and to strengthen their entrepreneurial skills.
If you want to find out more about ACCESS Benin, you can do so here: