UBL/CE PILLAR 

| 

Promotion Series

Welcome to the "ACCESS Road Trip"! This is a promotional series that aims to introduce you to our core African partner universities and the larger network of affiliated universities in our project. We are excited to take you on a journey across Africa to showcase the diverse and vibrant higher education institutions that we work with and which are sharing our vision and goals of the ACCESS project.
Throughout this series, we will feature a different partner university in each episode, highlighting their unique point of view, their interest in ACCESS and our topics, and of course their achievements within the duration of our project. You will have the opportunity to learn about their core interests, different people who are involved, some engaging formats, as well as hear from students and faculty members about their experiences.
Our goal with the "ACCESS Road Trip" is to promote cross-cultural understanding and knowledge sharing among universities across Africa and beyond. By showcasing the strengths and accomplishments of our partner universities, we hope to foster new partnerships and collaborations that will drive innovation and positive change in education and society. We want to use the work that was done by the UBL/ CE Pillar of the ACCESS project to support the sustainability and growth of the ACCESS network.
So, feel invited and get ready for an exciting journey with the "ACCESS Road Trip"! We invite you to join us as we explore the rich and dynamic world of African higher education.
African Partner Network | Core partners & Affiliated regional partner HEIs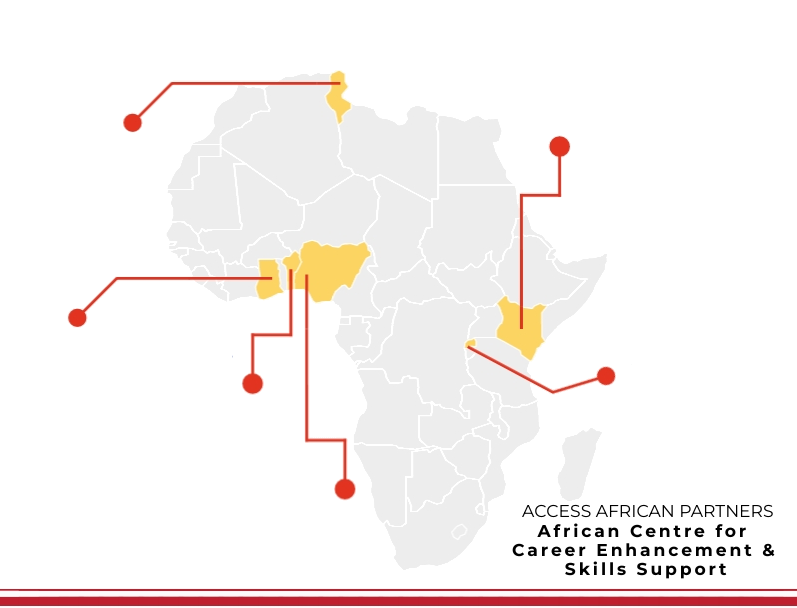 Mount Kenya University | Thika (Kenya)
University of Ibadan | Ibadan (Nigeria)
Tunis University | Tunis (Tunisia)
Have a look at all the places within our network we already made a stop at! You will find insights and information on our ACCESS Core Partners as well the newly established network of affiliated universities. On the left side you can find a map which highlights our network, if you hover over the specific countries.
Marcel Liebich
Coordinator for ACCESS (UBL)
Leipzig University
Management and Economics of Innovation
marcel.liebich@uni-leipzig.de
+49 341 97 33654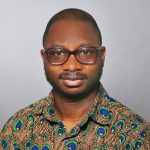 Bismark Agyei Yeboah
Coordinator for ACCESS (UBL | AGEA)
Leipzig University | SEPT
bayeboah@uni-leipzig.de
+49 341 97 39765