In collaboration with partners from the chair of Management and Economics of Innovation at the Leipzig University, the ACCESS project offers an intensive workshop series at the beginning of the year 2023! The series will address Ideation and Entrepreneurship Support through various tailor made sessions for the core partners of the ACCESS project and the network of affiliated universities.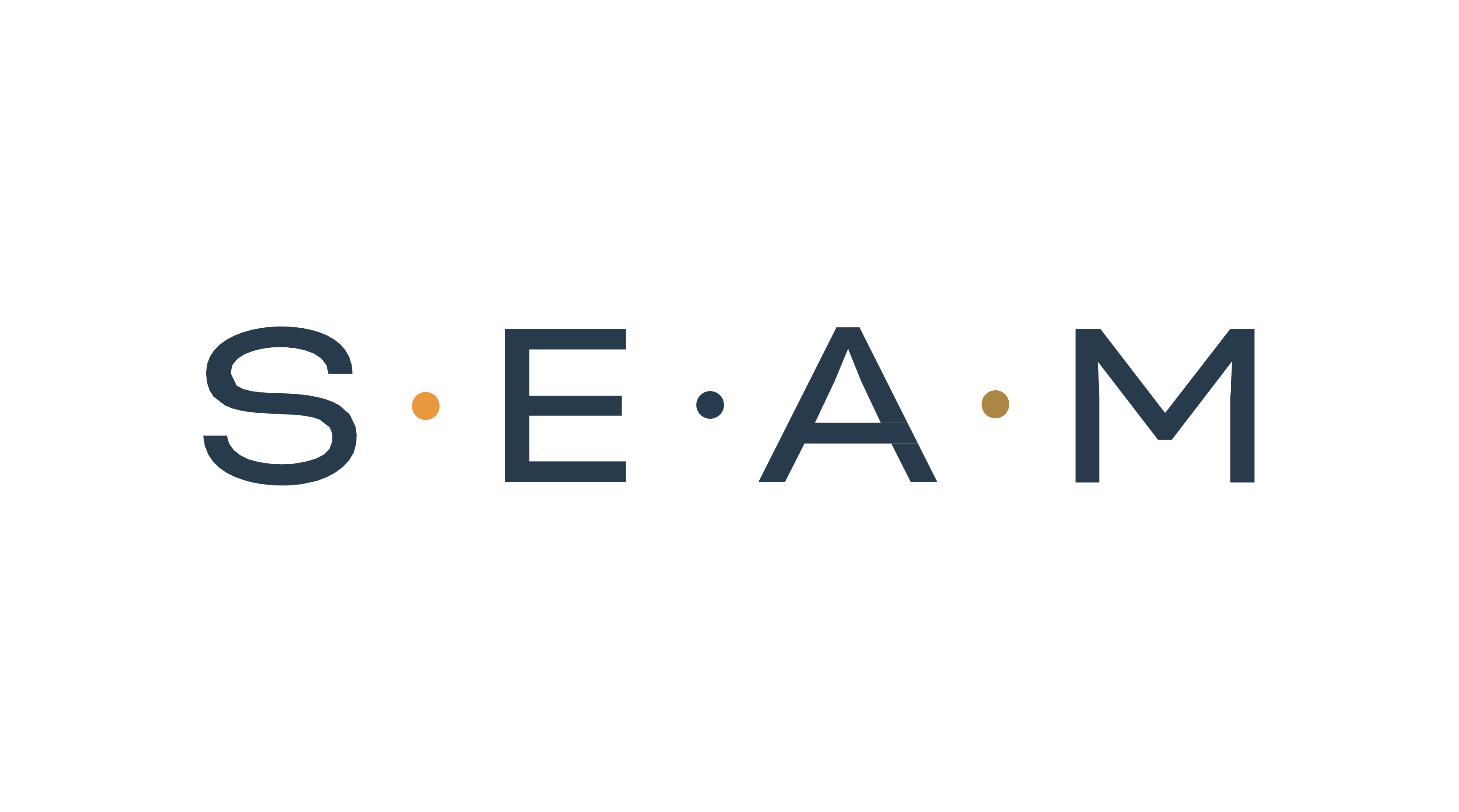 The participation is reserved towards selected staff members of the core partner universities and our affiliated partners. This will support each university in building capacities on entrepreneurship support using the S∙E∙A∙M method. Due to the limited number of participants (12), we will create a waiting list with interested parties for later opportunities.
Content: Ideation & Entrepreneurship Support.
Target Group: Staff Members of universities (Core Partner & Affiliated Network).
Duration: Five days with eight sessions in total spread over 2-3 weeks!
Date: January 2023 – Final dates will be shared soon.
Facilitation: Online
Marcel Liebich
Leipzig University
Management and Economics of Innovation
ACCESS | Coordinator UBL
marcel.liebich@uni-leipzig.de
+49 341 97 33654